Notary Café
Your Notary Connection
Notary Café is the number one resource for connecting professional notaries with the people who need them. Whether you are a notary or you need a notary, you can benefit from our community.
Our system is set up to be easy to use and understand, saving you time and making the process of connecting notaries and those who need them simple and efficient.
Vast numbers of notary signing services around the country utilize our Notary Software order management system to find a notary. When you join Notary Café, your profile will be automatically viewable by all of these services, giving you access to thousands of potential signings each month.
In addition, with your pro membership, your profile is visible on our public search, dramatically expanding your exposure and increasing your job potential.
All members enjoy access to our forums that help you stay up-to-date on the latest news that affects your business and connects you with your colleagues.
View our full membership benefits or sign up now. You and your business will be glad you did!
The task of finding a notary can seem daunting at times but Notary Café makes it fast and simple for you.
Our easy-to-use single search system allows you to find a notary by simply entering a zip code, city, or county, among many other available search options. For a more detailed search, you can search on background check providers and notary capabilities as well.
Our innovative profile design allows you to view the highlights of a given notary before opening the full profile, making your search process fast and efficient.
We have thousands of notaries in our system nationwide, virtually guaranteeing that you will find a notary when you need it, where you need it.
Meet Our Team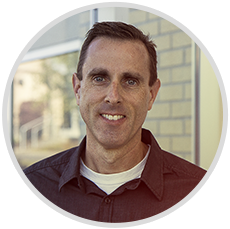 Stan
Head Honcho
When not supporting his team of extraordinarily gifted support guru's he loves getting up at 4:30 in the morning to hit the road for a run, bike or fierce workout. Some call him crazy, which suits him just fine, and probably has a hint of truth to it.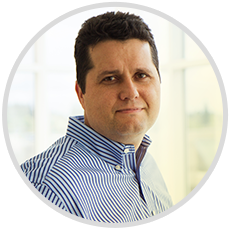 Jeff
Real Head Honcho
Accountant by trade and gifted developer at heart. His uncanny ability to find unique and innovative solutions to business challenges led him to develop Notary Café. When not being a zen-like developer he loves to whip his team at video games. Halo anyone?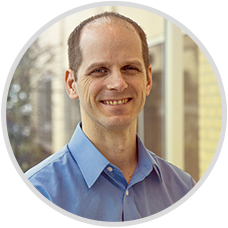 David
Developer extraordinaire
Got a problem? David can work his developer magic wand and find a solution to the most complex problems developers face today. His attention to detail and innovative thought process was the driving force behind the redevelopment of Notary Café. In his spare time he likes to torture his boys by making them watch 80's cartoon reruns.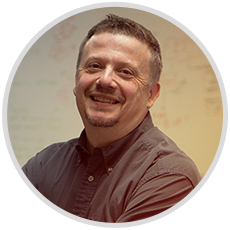 Patrick
Developer extraordinaire 2
Yes, we actually have a few of them. Patrick is the yin to David's yang so to speak. These two actually finish each others sentences. Take a blender and add genius, humor, hard work, and a mountain bike: out comes Patrick.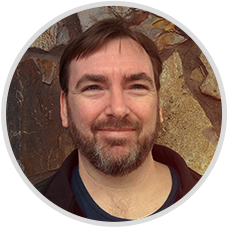 Mike
Notary Café Support guru
If you have ever emailed Notary Café there is a high probability that you have corresponded with Mike. Outside of his fanatical support he loves to mountain bike the trails around his home town for an adrenaline rush.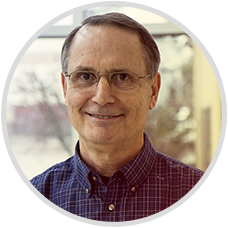 Jack
Notary Café Support guru
A retired engineer by trade that needed some extra cash to pay for his hobbies led him to Notary Café. Jack has been supporting Notary Café agents for many years with his clear and concise emails that you would expect from an engineer.
Our Facts
96,274
agents
Total agents in our network.
$1,785,722
dollars
Total Dollars paid to agents for In Network Closings in the last 12 months.
16,674
signings
Total In Network closings in the last 12 months.
1,712,890
searches
Total searches for agents in the last 12 Months.